Free NY Divorce Guides
Everything you need to know to successfully navigate divorce in New York
Videos and podcasts on divorce-related issues: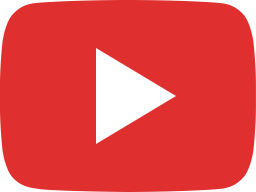 Divorce Attorney: The Best Ways to Save Money In a Divorce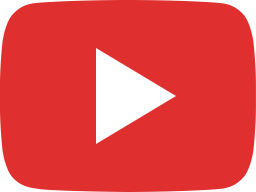 How is the Coronavirus Pandemic Affecting Child Visitations and Divorced Parents?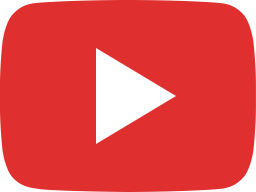 Considering Divorce? Here's What You Need to Know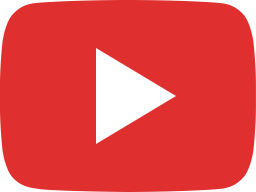 How to Negotiate a Divorce Settlement with Your Spouse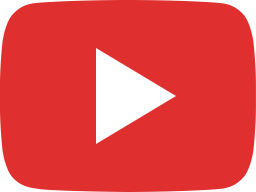 Divorce Attorney's #1 Tip for Men Going Through Divorce: Keep Your Cool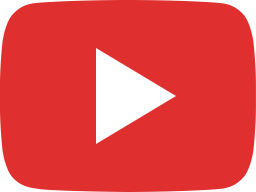 Modifying Child Support After Losing a Job Due to Coronavirus Shutdown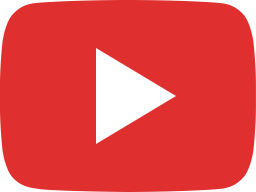 Divorce and Business Valuation: How Are Business Assets Divided in Divorce?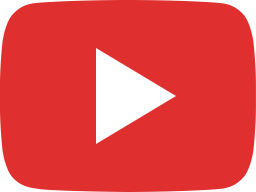 Father's Rights: Fighting Back Against Parental Alienation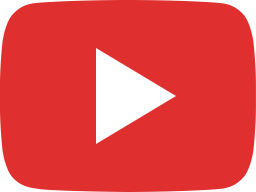 How Long Does an Uncontested Divorce Take to Process in New York City?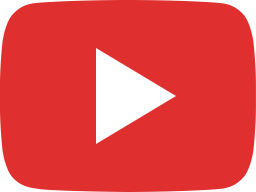 How Much Does it Cost to Get Divorced?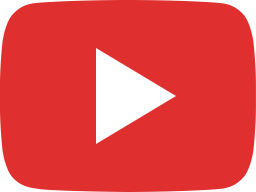 How to Find The Best Divorce Attorney for You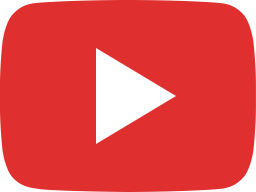 My Divorce Lawyer Isn't Fighting for Me. Can I Change Attorneys?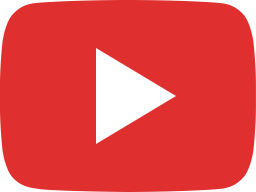 High Asset Divorce: New York Lawyer Explains The Challenges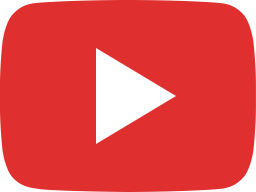 Does New York Have 50/50 Child Custody?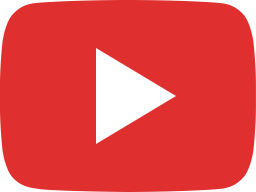 Does Everyone Need a Prenup?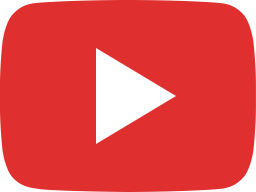 Divorce Without Destruction: Yes, a Conflict-Free Divorce is Possible!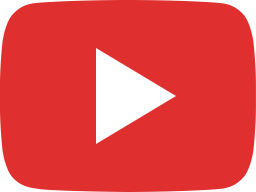 The Most Important Thing to Consider When Modifying Child Custody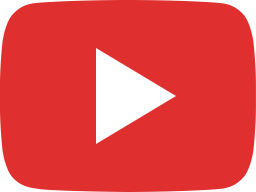 How to Modify Child Custody Arrangements in New York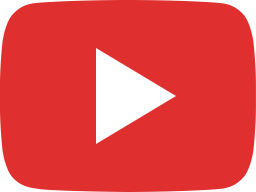 NYSBA FLS Recognition Award Project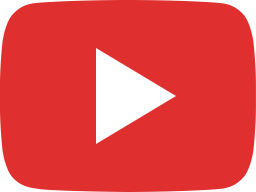 A Christian family's divorce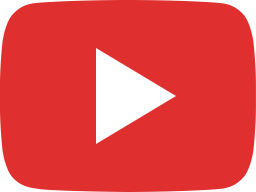 Chaim Steinberger's curriculum vitae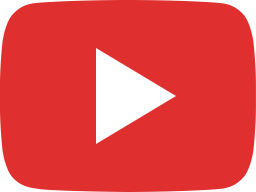 Dedicated Divorce Lawyer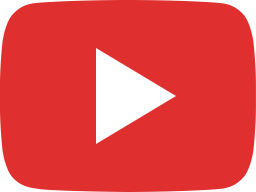 The Perils of Prenups-the complete program (ThomsonReuters)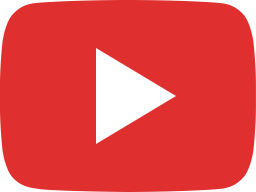 Love & True Love: Are they different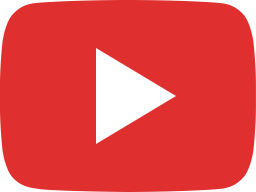 Perils of Prenups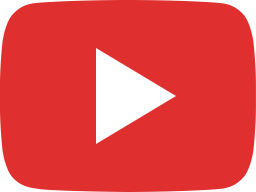 Tony's Story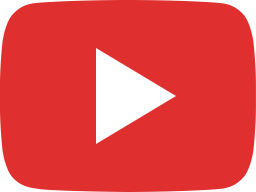 My Killer Eyebrows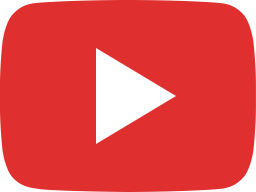 How to Save Money When Working With a Lawyer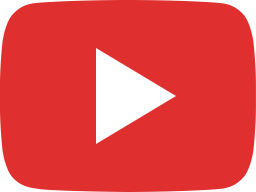 Parental Alienation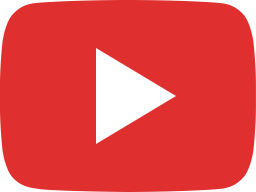 The Job of a Lawyer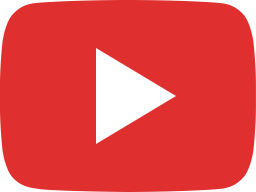 Most Important Quality of a Lawyer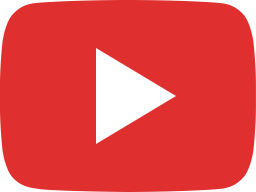 When Should I Get a Lawyer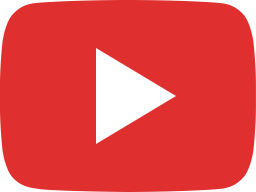 Relocation in New York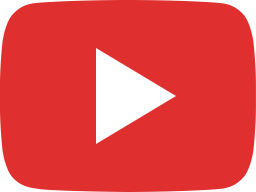 DR101: How To Win the Argument Without Losing the Relationship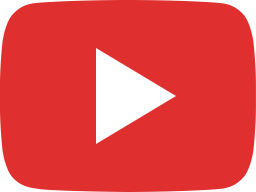 Divorce Without Destruction 9 27 19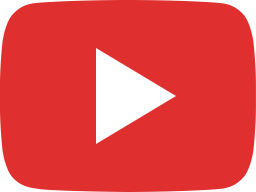 Superior Lawyer 01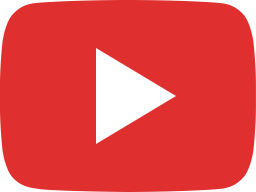 How You Divorce is Your Choice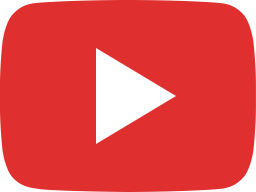 Imagine, a healing (not destructive) divorce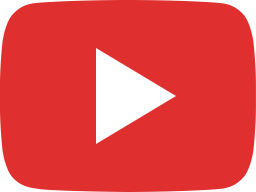 Custody in New York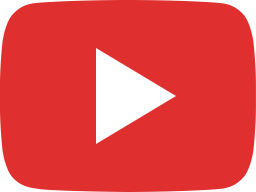 Thank you Heartbreak interviews Chaim Steinberger on healing divorces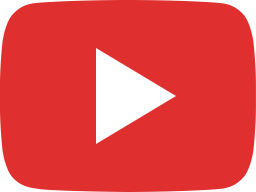 Battle-Free Divorce | Kiri Maponya interviews NYC divorce lawyer and mediator Chaim Steinberger.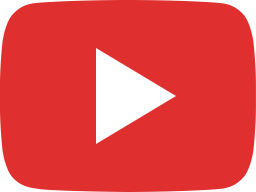 How is that Possible - Divorce Without Destruction?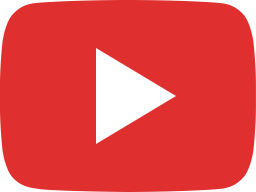 Stages of Litigation