Free NY Divorce Guides
Everything you need to know to successfully navigate divorce in New York
Videos and podcasts on divorce-related issues: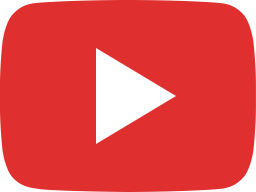 The Difference a Great Lawyer Can Make | The Legal Zone Blog & Podcast Episode #13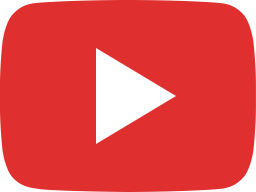 How to Negotiate a Divorce Settlement with Your Spouse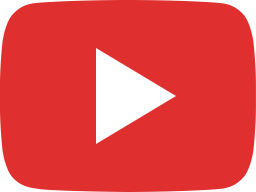 Divorce Attorney's #1 Tip for Men Going Through Divorce: Keep Your Cool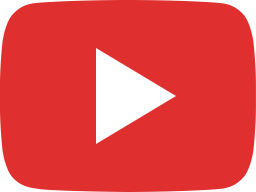 Divorce Attorney: The Best Ways to Save Money In a Divorce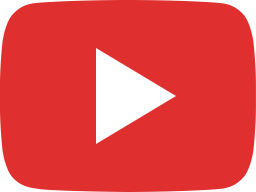 How is the Coronavirus Pandemic Affecting Child Visitations and Divorced Parents?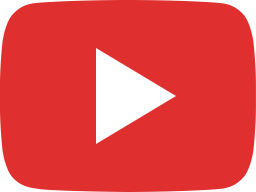 High Asset Divorce: New York Lawyer Explains The Challenges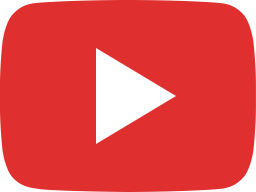 Considering Divorce? Here's What You Need to Know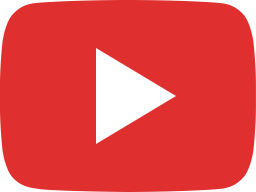 Modifying Child Support After Losing a Job Due to Coronavirus Shutdown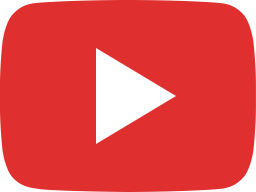 Divorce and Business Valuation: How Are Business Assets Divided in Divorce?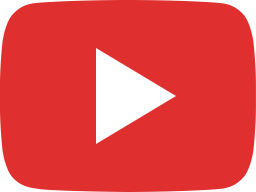 Father's Rights: Fighting Back Against Parental Alienation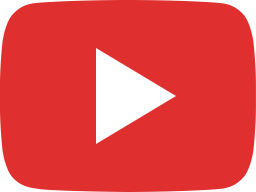 How Long Does an Uncontested Divorce Take to Process in New York City?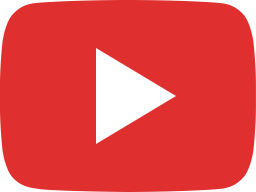 My Divorce Lawyer Isn't Fighting for Me. Can I Change Attorneys?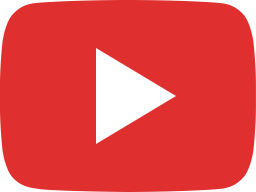 How Much Does it Cost to Get Divorced?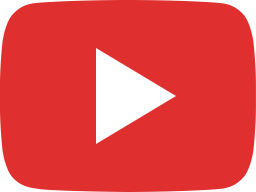 How to Find The Best Divorce Attorney for You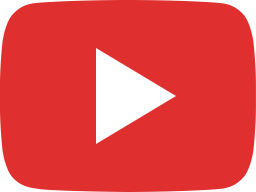 When is the Right Time to Hire a Divorce Lawyer? | New York Attorney Chaim Steinberger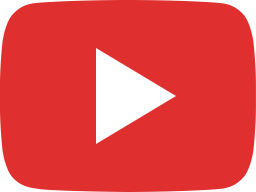 Warning Signs That You Might Need a New Divorce Lawyer | NYC Attorney Chaim Steinberger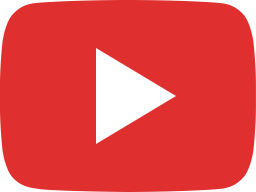 Divorce Without Destruction 9 27 19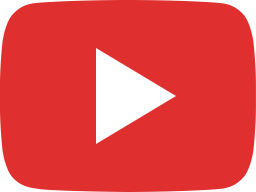 Does New York Have 50/50 Child Custody?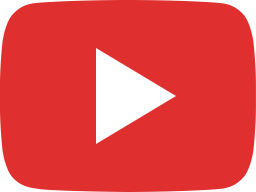 Divorce Attorney: How to Handle Child Visitation During COVID-19 Pandemic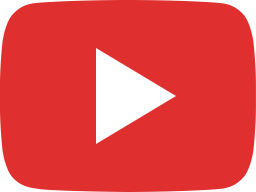 Does Everyone Need a Prenup?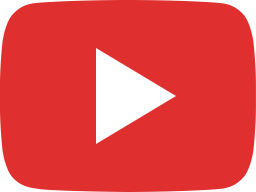 Divorce Without Destruction: Yes, a Conflict-Free Divorce is Possible!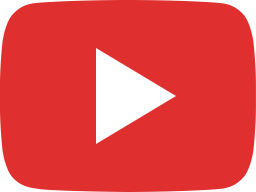 The Most Important Thing to Consider When Modifying Child Custody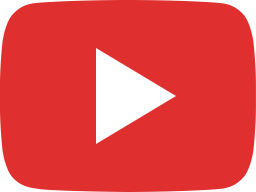 International Child Custody: What if My Ex-Spouse Moves Our Child Out of The Country? | NYC Attorney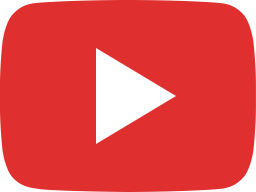 Think Ahead Before You Divorce | NY Attorney Chaim Steinberger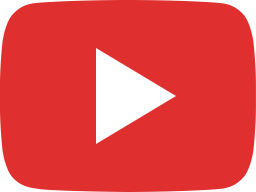 What is Collaborative Divorce? | New York Lawyer Chaim Steinberger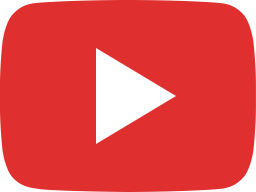 How to Modify Child Custody Arrangements in New York | Attorney Chaim Steinberger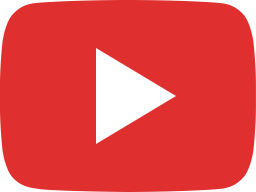 Do Divorce Lawyers Give Free Consultations?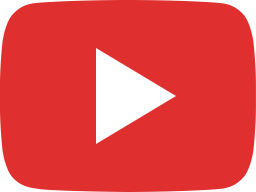 Carl's Interview with Chaim Steinberger, Esq.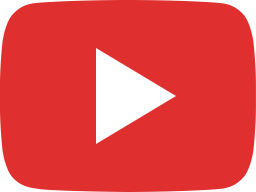 How Much Does it Cost to File for Divorce in NYC? | Attorney Chaim Steinberger Breaks Down the Fees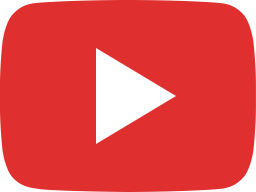 Disciplining the Defiant Child during divorce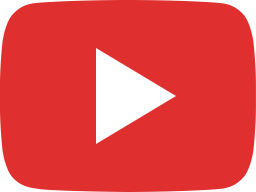 NYSBA FLS Recognition Award Project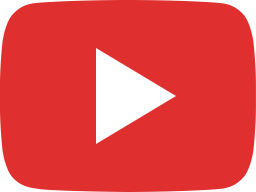 A Christian family's divorce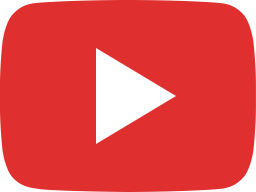 Chaim Steinberger's curriculum vitae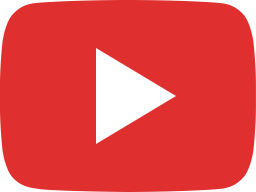 Dedicated Divorce Lawyer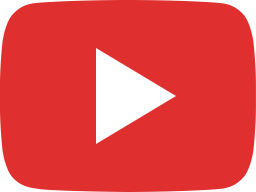 The Perils of Prenups-the complete program (ThomsonReuters)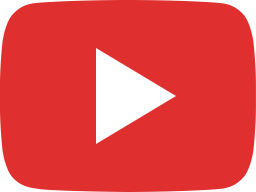 Love & True Love: Are they different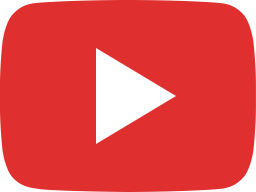 Perils of Prenups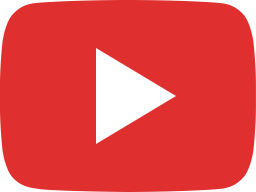 Tony's Story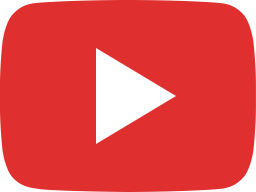 My Killer Eyebrows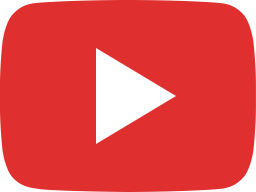 How to Save Money When Working With a Lawyer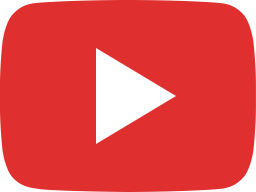 Parental Alienation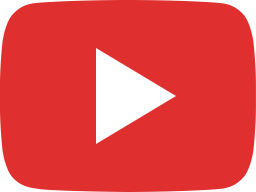 The Job of a Lawyer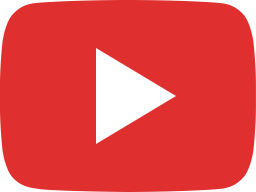 Most Important Quality of a Lawyer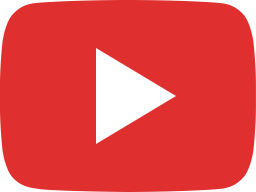 When Should I Get a Lawyer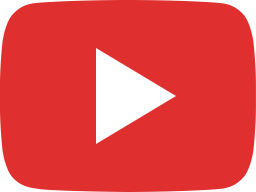 Relocation in New York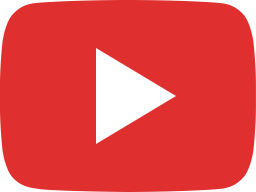 DR101: How To Win the Argument Without Losing the Relationship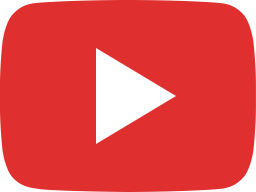 Divorce Without Destruction 9 27 19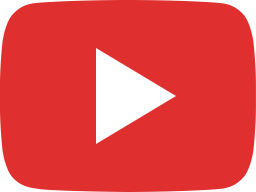 Superior Lawyer 01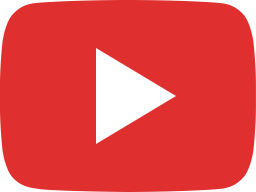 How You Divorce is Your Choice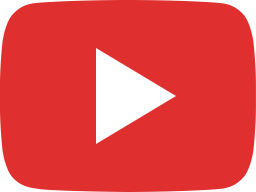 Imagine, a healing (not destructive) divorce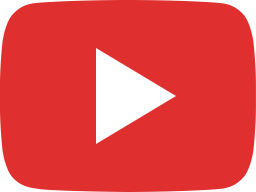 Custody in New York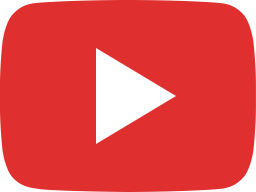 Thank you Heartbreak interviews Chaim Steinberger on healing divorces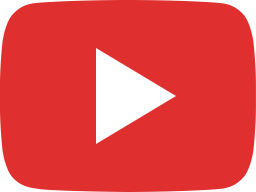 Battle-Free Divorce | Kiri Maponya interviews NYC divorce lawyer and mediator Chaim Steinberger.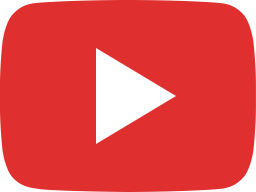 How is that Possible - Divorce Without Destruction?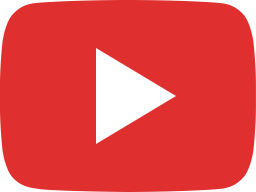 Stages of Litigation